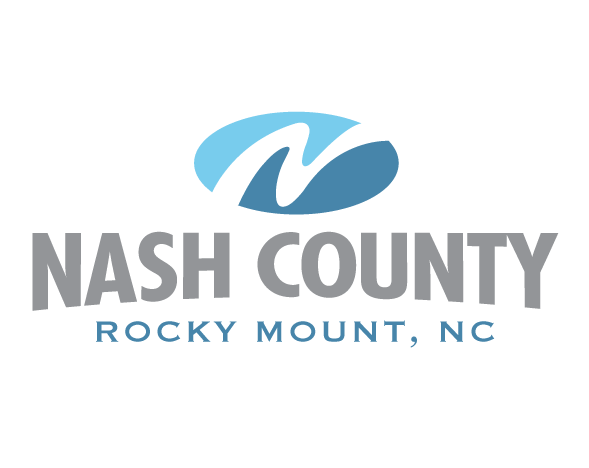 We are a sports destination with facilities for both small to large outdoor and indoor sports events.
Located just off Highway 64, four miles from Interstate 95, the 143-acre multi-use facility offers an assortment of recreational programming options. The Complex includes six youth baseball fields, four interchangeable baseball/softball fields, one championship baseball field, eight soccer/football fields, a professional disc golf course, two outdoor basketball courts, outdoor volleyball courts, picnic shelters and a walking trail. The complex hosts local Parks and Recreation leagues, as well as, a full slate of regional, state and national sporting events.
This 165,000 square feet state-of-the-art facility is host to headlining concerts, cheerleading events, volleyball tournaments, basketball playoffs, monster truck shows and more. In total, the Rocky Mount Event Center welcomes over 100,000 visitors and athletes each year. Check our event calendar to see what's coming up next. Or book your own event at Game Day, our indoor adventure park that includes climbing walls, rope courses, arcade games and more.
We are a one-stop shop as our visitors center will provide you with lodging, restaurants, local attractions for you and your group. We also will do the work for you to gather hotel bids and work with you to make your visit to Nash County a great and memorable one!
Venues Include