A Success at Every Level
SportsNC has the expertise and connections to help make athletic events a success at every level. Whether you're planning a one-day event or a weeklong tournament, SportsNC can help you host events filled with unforgettable moments and experiences both on and off the field.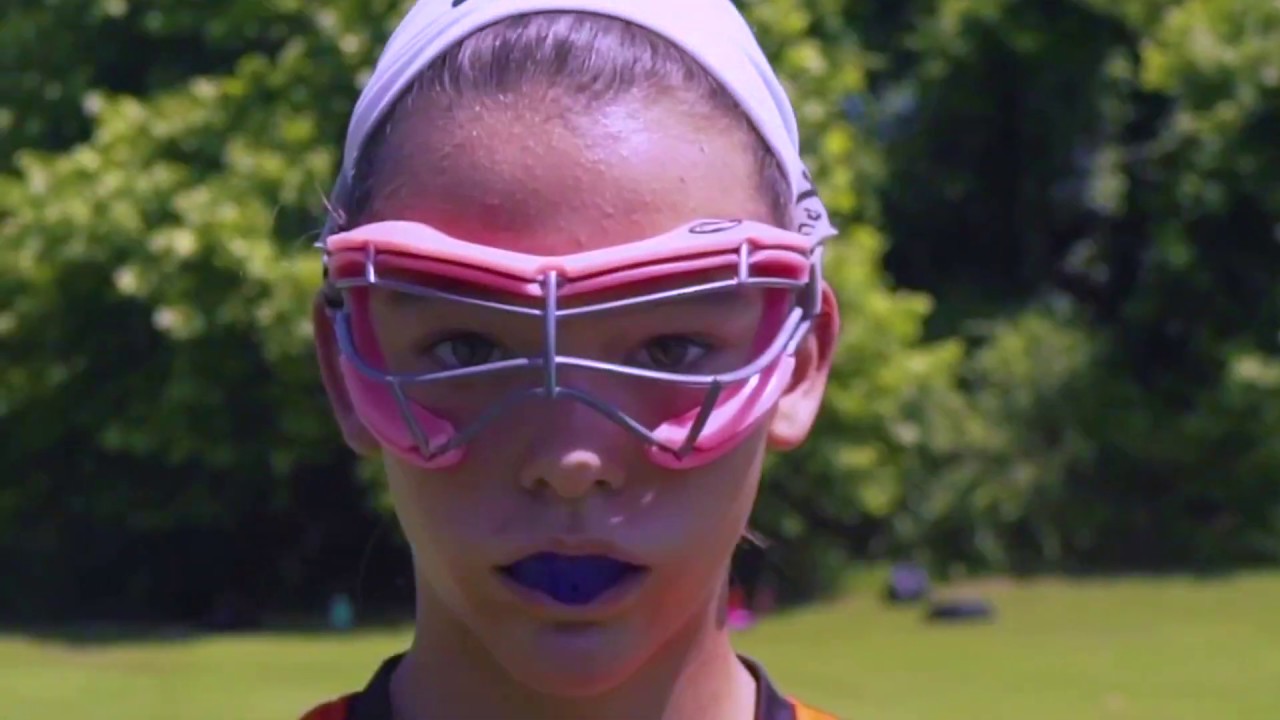 Notable Events
North Carolina has played host to top athletes of all ages including international tournaments, elite professional sports and the best collegiate teams in America.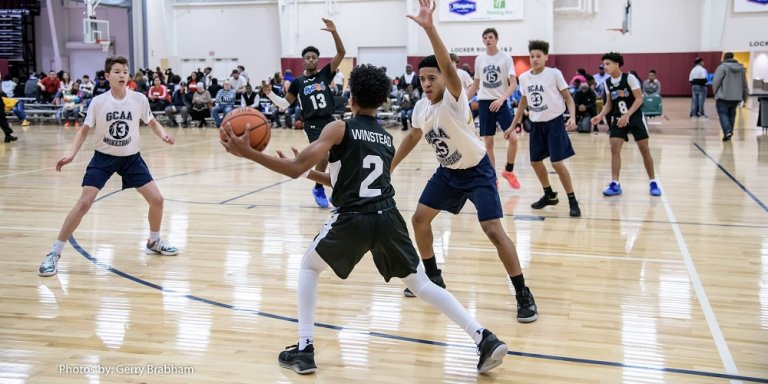 Teammate Presents: The Opener II
The Opener II presented by Teammate, was the last sports event held at Rocky Mount Event Center right before our new normal hit. Repeating partners brought in 55 amazing basketball teams from North Carolina, South Carolina and Virginia and over 1600 visitors to Downtown Rocky Mount. We are looking forward to hosting them again on our 8 basketball courts in 2021.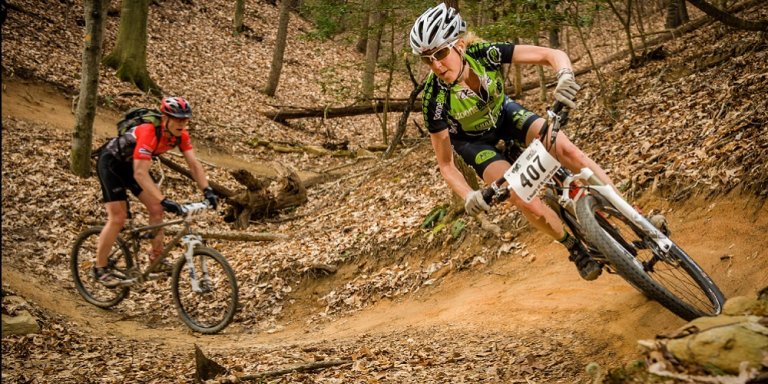 Six Hours of Warrior Creek
Six Hours of Warrior Creek is a "lap event," where several classes of solo and duo participants race against the clock to complete the most laps in six hours. A testament to the uniqueness and quality of the trails at W Kerr Scott, the event typically sells out in minutes with participants from across the globe. 6WC includes the Warrior Creek Loop and a portion the OVT at Warrior Creek. These trails roller coaster-like…fast and fun with hundreds (yes hundreds) bermed and banked turns.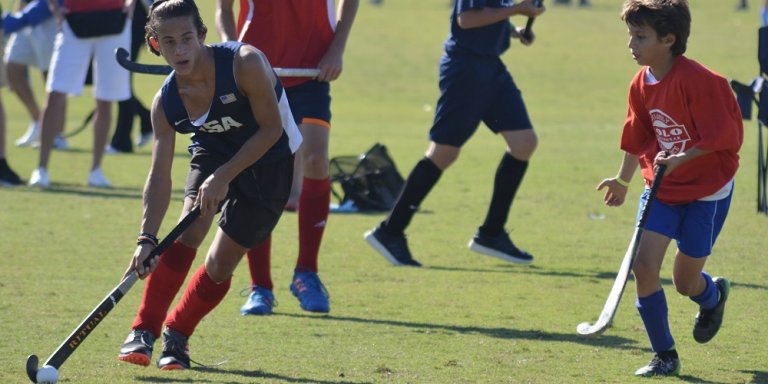 USA Field Hockey 2020 National Hockey Festival
In partnership with Visit Charlotte and Mecklenburg County Park & Recreation, USA Field Hockey intends to hold the 40th edition of National Hockey Festival, presented by CranBarry, on Thanksgiving weekend from November 26 to 28, 2020 at the Mecklenburg County Sportsplex at Matthews in Matthews, N.C. Divisions are planned for the U-12 Co-Ed, U-14 Girls, U-16 Girls, U-19 Girls, U-19 Boys and Adult age groups.
Things To Do
Whether your event lasts a day or a week, North Carolina has accommodations, activities and attractions to make your visit a truly memorable experience.
Plan Your Visit