A Success at Every Level
SportsNC has the expertise and connections to help make athletic events a success at every level. Whether you're planning a one-day event or a weeklong tournament, SportsNC can help you host events filled with unforgettable moments and experiences both on and off the field.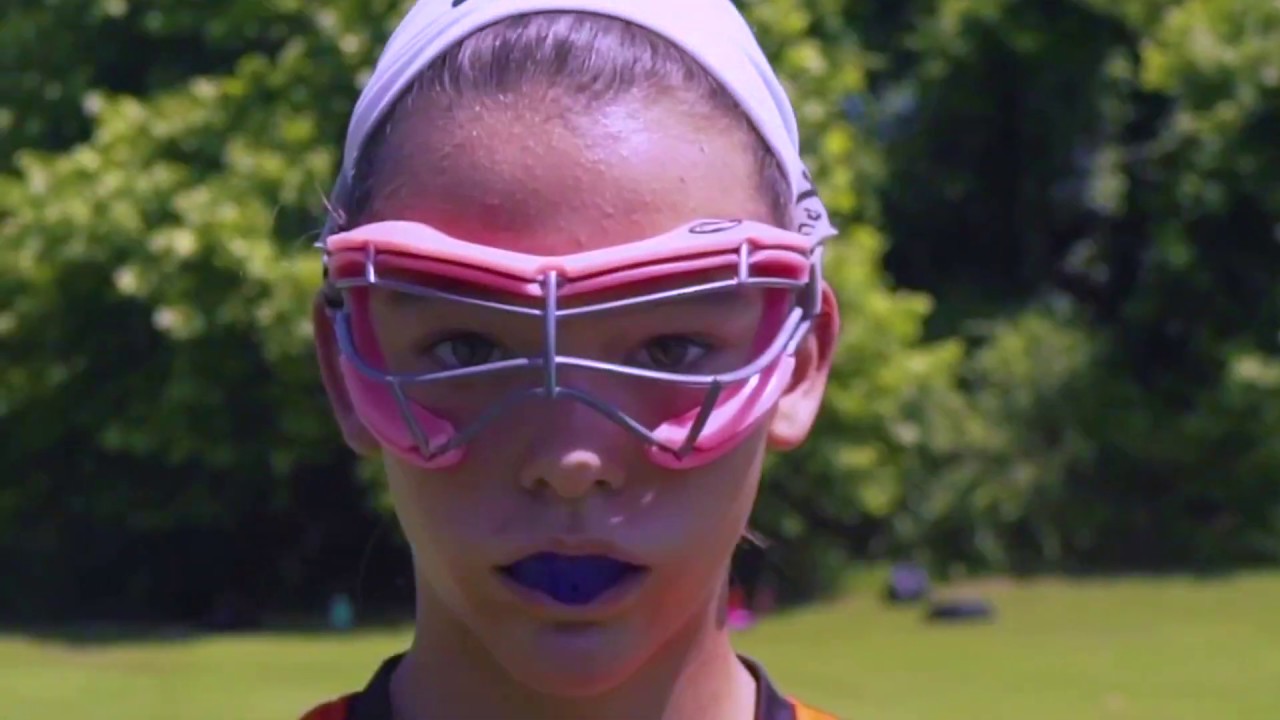 Notable Events
North Carolina has played host to top athletes of all ages including international tournaments, elite professional sports and the best collegiate teams in America.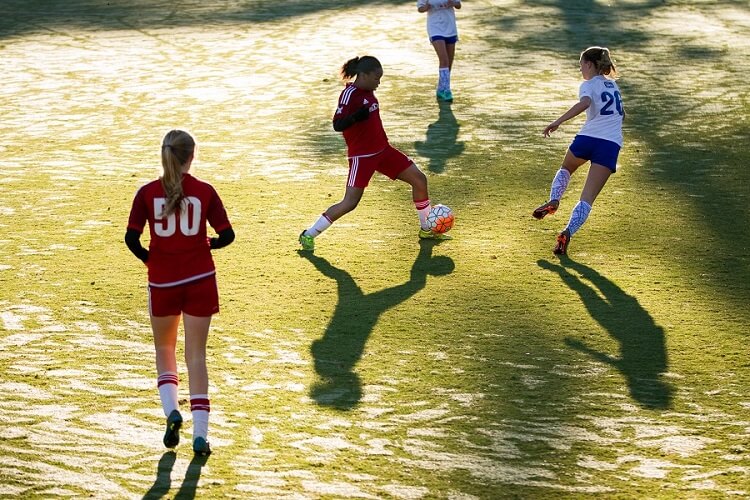 2020 Bojangles' Beast of the East
The Beast of the East is a regional soccer tournament run by the Pitt-Greenville Soccer Association held across the city of Greenville. The tournament utilizes fields owned by the City of Greenville, East Carolina University, and Pitt-Greenville Soccer Association. Teams from across the state and region come to Greenville on the last week in January to compete in this annual event, with over 90 teams participating in 2019.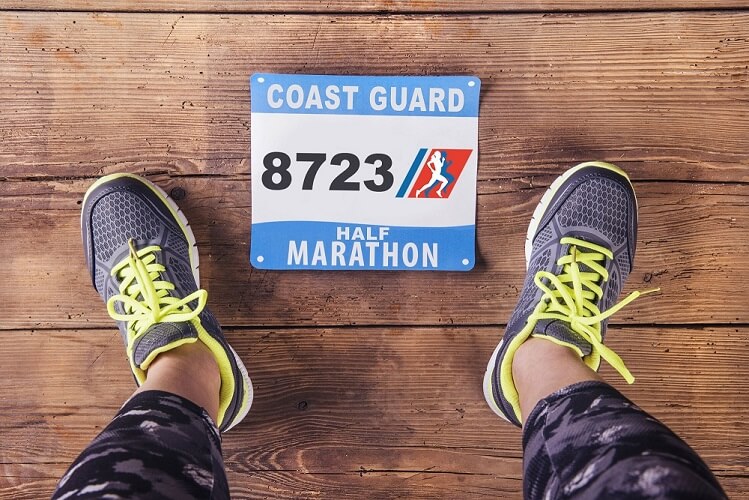 Inaugural Coast Guard Half Marathon
The Coast Guard Half Marathon is the first official foot race of the Coast Guard. Hosted by Visit Elizabeth City, this inaugural event will virtually take place in Elizabeth City, NC – home to one of the largest USCG bases in the country and an official Coast Guard City. With safety in mind, this inaugural event is going virtual! Run your own race, at your own pace, in your own space, while paying homage to our Coast Guard men and women.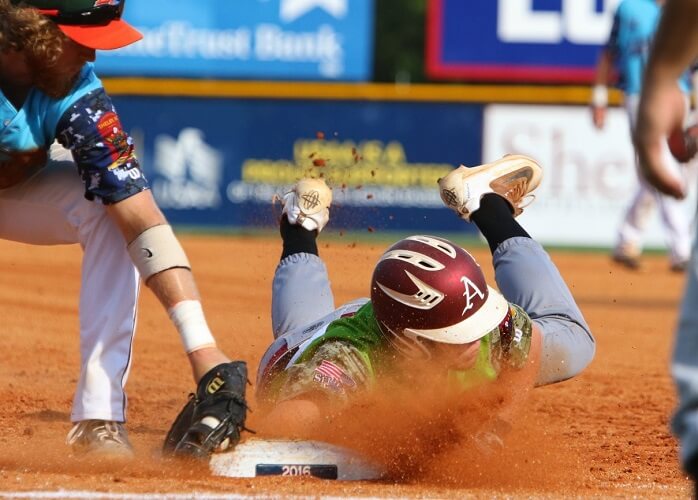 American Legion World Series
The American Legion World Series is played each August in Shelby-Cleveland County. The 2021 national tournament is scheduled for Aug. 12-17. Almost 128,000 tickets were sold for the 2019 games. Shelby-Cleveland County became the permanent home of the ALWS in 2011, there have been as many as 35 states represented by attendees some years. The games are broadcast by ESPN3 and ESPNU.
Things To Do
Whether your event lasts a day or a week, North Carolina has accommodations, activities and attractions to make your visit a truly memorable experience.
Plan Your Visit