A Success at Every Level
SportsNC has the expertise and connections to help make athletic events a success at every level. Whether you're planning a one-day event or a weeklong tournament, SportsNC can help you host events filled with unforgettable moments and experiences both on and off the field.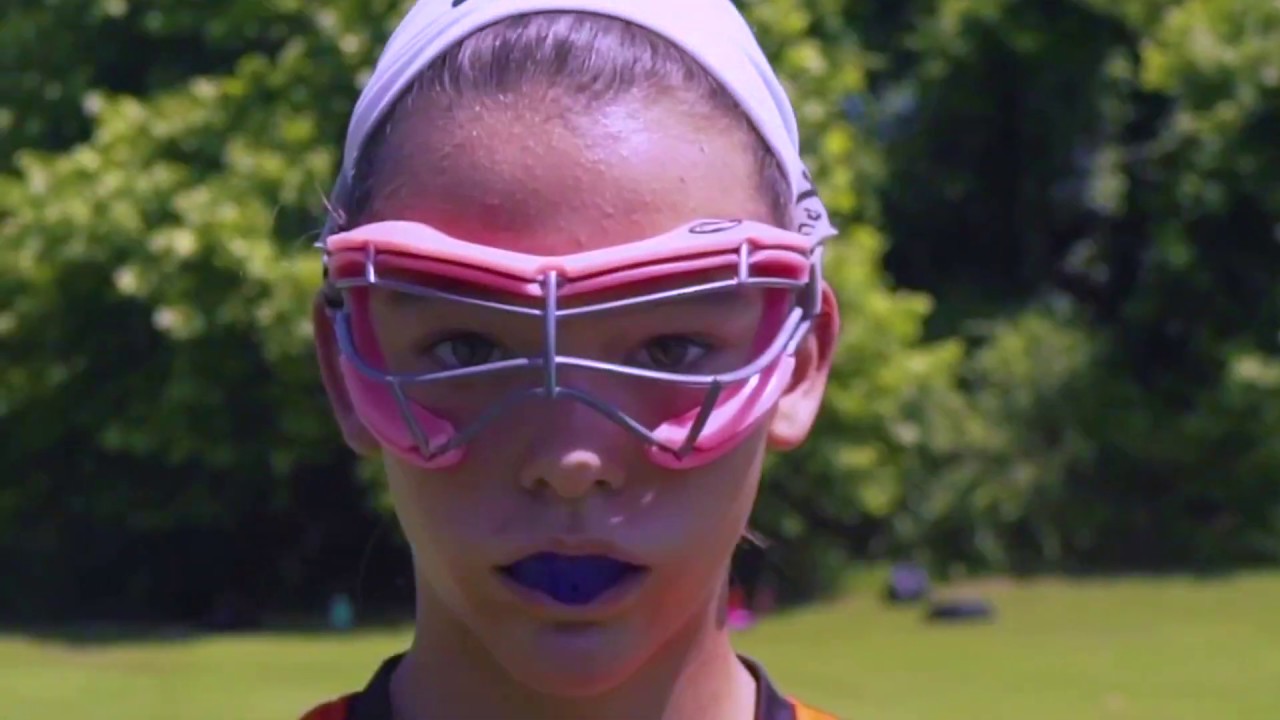 Notable Events
North Carolina has played host to top athletes of all ages including international tournaments, elite professional sports and the best collegiate teams in America.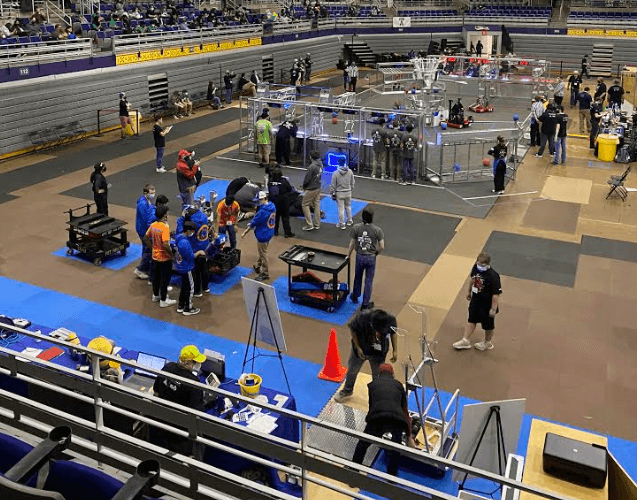 FIRST North Carolina FRC State Championship
The FIRST North Carolina FRC State Championship will be held at East Carolina University this April. The state championship tops off an exciting and energizing competition series held in various locations across the state.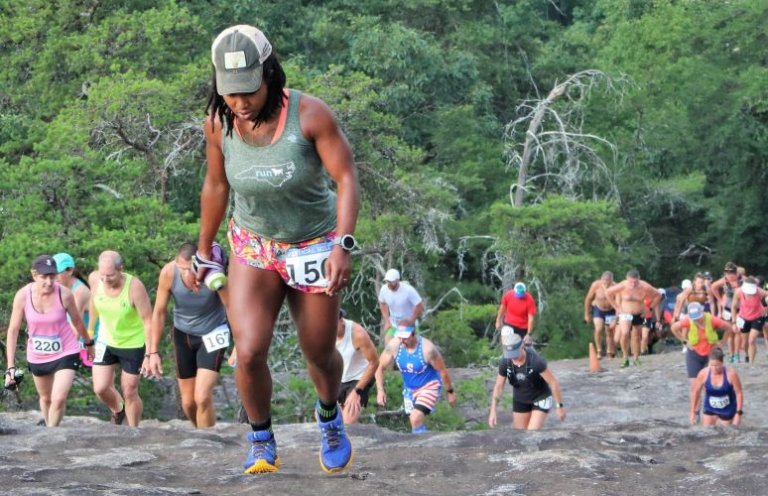 9th Annual Vertical Mile Challenge
The 9th Annual Vertical Mile Challenge is set for June 24, 2023, with two races (Vertical Mile and Half Vertical Mile) at Rocky Face Mountain Recreational Area.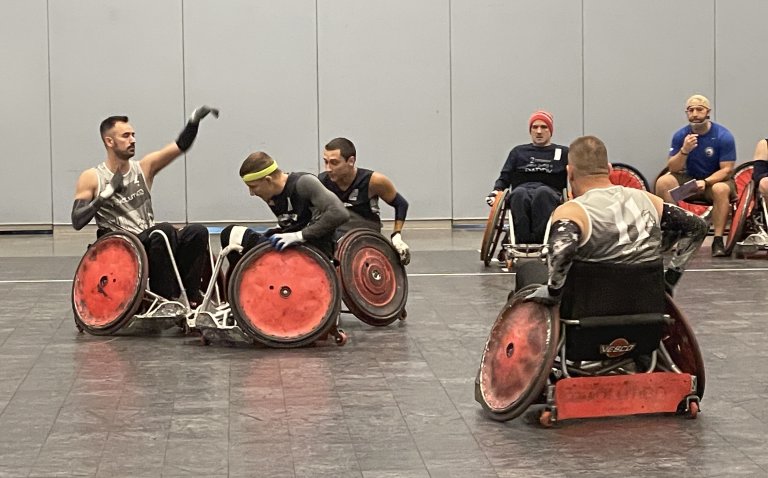 2023 PVA Wheelchair Rugby Invitational
Sixteen teams will play 48 games over 3 days at the Raleigh Convention Center to determine the winner of the Code of Honor Cub.
Things To Do
Whether your event lasts a day or a week, North Carolina has accommodations, activities and attractions to make your visit a truly memorable experience.
Plan Your Visit