A Success at Every Level
SportsNC has the expertise and connections to help make athletic events a success at every level. Whether you're planning a one-day event or a weeklong tournament, SportsNC can help you host events filled with unforgettable moments and experiences both on and off the field.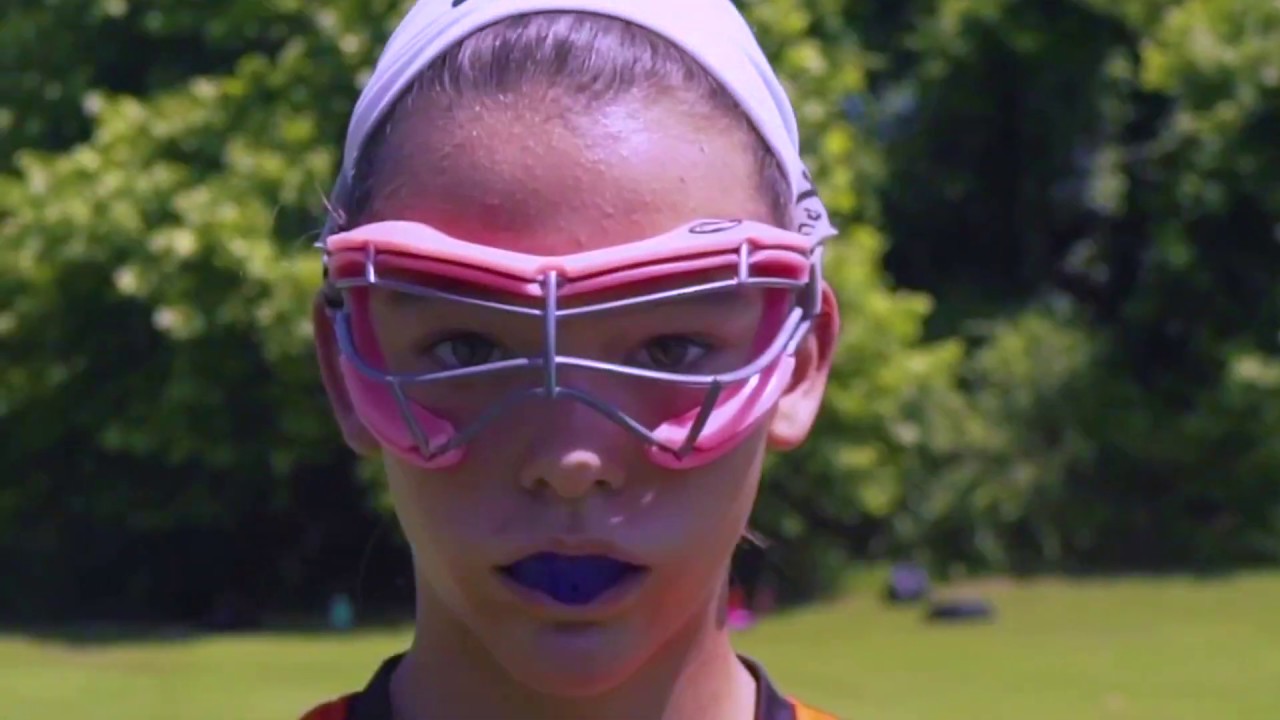 Notable Events
North Carolina has played host to top athletes of all ages including international tournaments, elite professional sports and the best collegiate teams in America.
Rumble in Rocky Mount
This March downtown Rocky Mount felt the rumble. The Rumble in Rocky Mount brought in over 130 volleyball teams from North Carolina, Virginia and South Carolina. Even at limited capacity due to COVID restrictions, the Rocky Mount Event Center welcomed over 2000 guests, who patronized local shops and hotels. The Rocky Mount Event Center will feel the rumble again in March 2022 on their 16 volleyball courts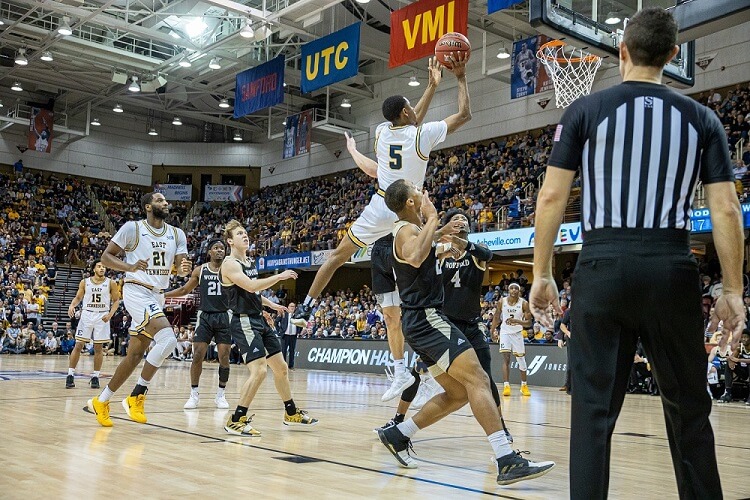 Southern Conference Basketball Championships to remain in Asheville through 2026
Asheville has served as host to the SoCon's championship more than another other location, with the 22-year history of the tournament in the city comprising a 12-year run from 1984-95 and the current 10-year run that began in 2012. At the end of the current extension, the tournament will have been in Asheville for 15 consecutive years, which will eclipse a 14-year stay in Raleigh, North Carolina, from 1933-46 as the longest stretch the tournament has stayed in one location consecutively.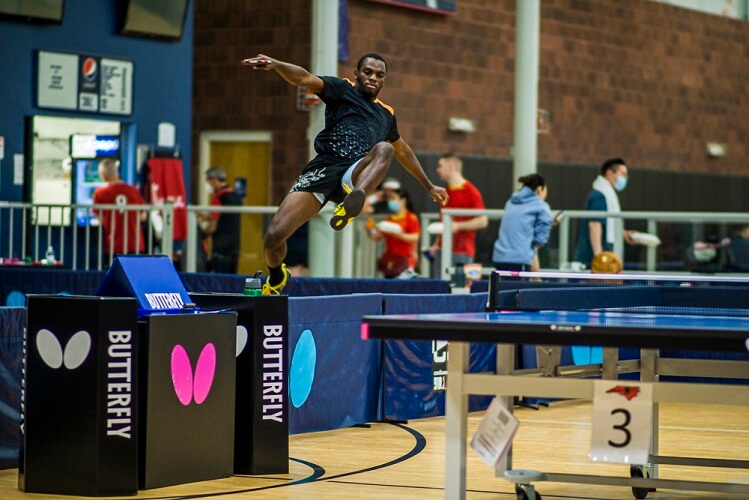 2021 Butterfly Cup Table Tennis Tournament
September 3-5, 2021
An International 4-start Table Tennis Tournament sanctioned by USATT
Held at Freedom Courts Sportsplex in Fayetteville. Features 176 International players and 40 tables.
Things To Do
Whether your event lasts a day or a week, North Carolina has accommodations, activities and attractions to make your visit a truly memorable experience.
Plan Your Visit