A Success at Every Level
SportsNC has the expertise and connections to help make athletic events a success at every level. Whether you're planning a one-day event or a weeklong tournament, SportsNC can help you host events filled with unforgettable moments and experiences both on and off the field.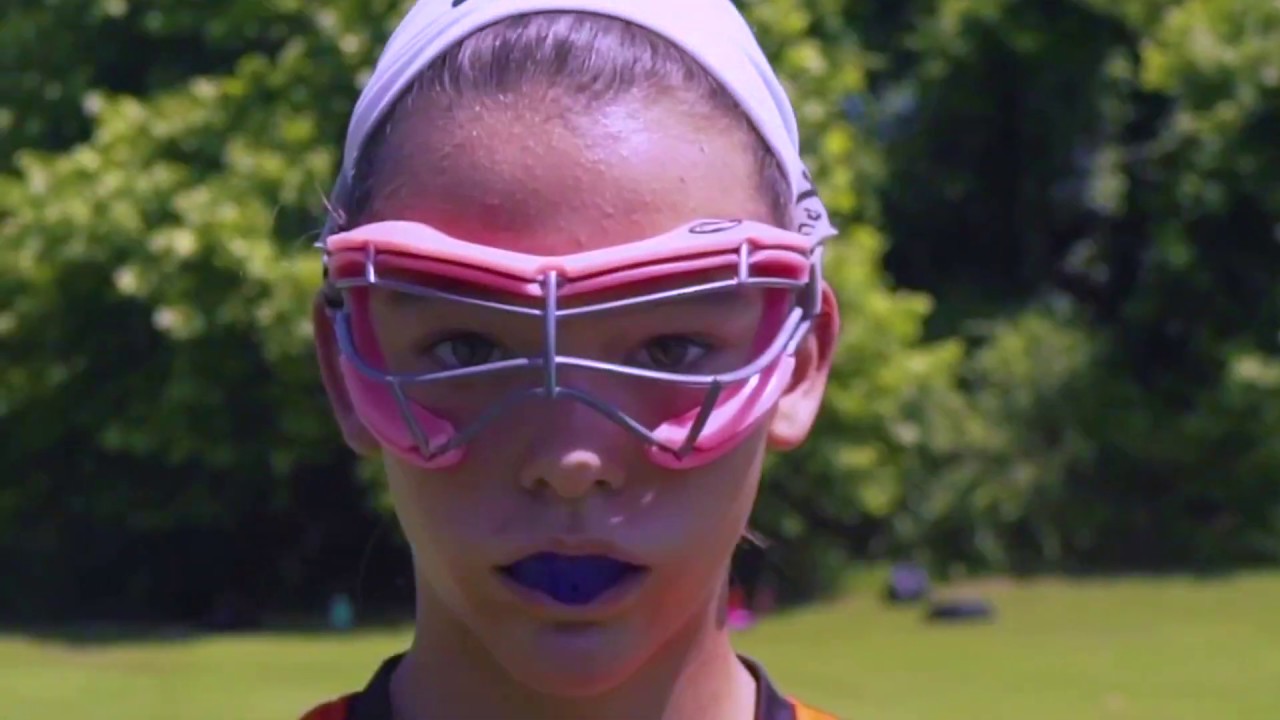 Notable Events
North Carolina has played host to top athletes of all ages including international tournaments, elite professional sports and the best collegiate teams in America.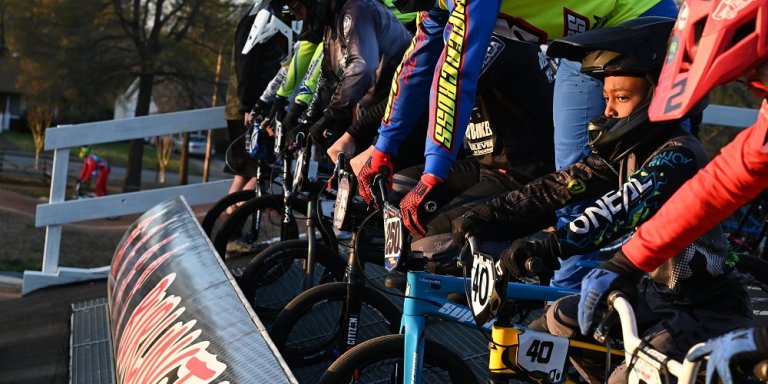 USA BMX Tarheel Nationals
2022 USA BMX Tarheel Nationals event will be hosted at Burlington BMX. This three day national weekend event is going to be full of action.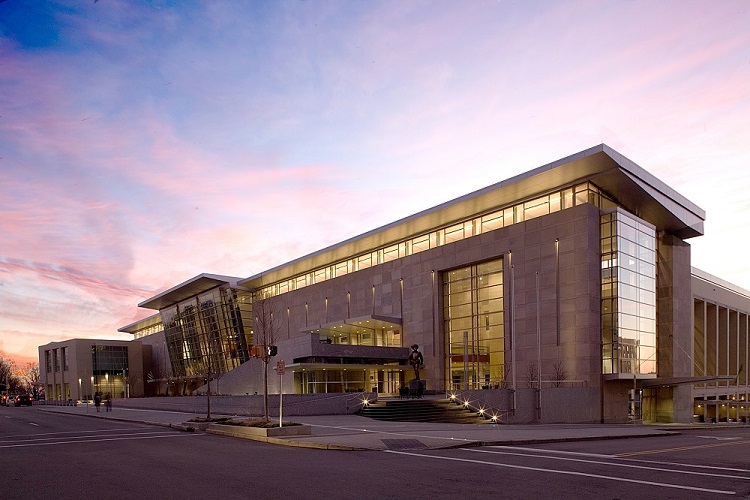 2022 Fortnite Champion Series Invitationals
The city of Raleigh will host the 2022 Fortnite Champion Series Invitationals later this year. The video game tournament will be held Nov. 12-13 at the Raleigh Convention Center with a $1 million prize pool.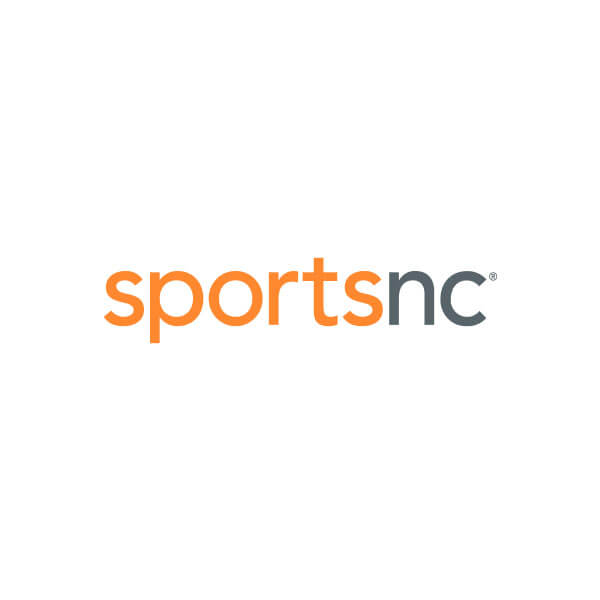 U.S. Adaptive Open
The inaugural U.S. Adaptive Open will take place at Pinehurst Resort & Country Club's Course No.6. The USGA received 299 entries for the 2022 U.S. Adaptive Open's 96-player field, and the field includes competitors from 29 states and 12 countries.
Things To Do
Whether your event lasts a day or a week, North Carolina has accommodations, activities and attractions to make your visit a truly memorable experience.
Plan Your Visit