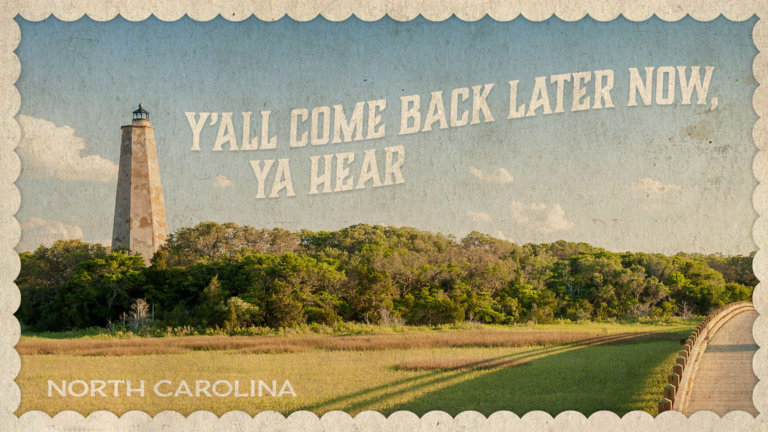 Virtually Tour NC
July 21, 2020
We understand finding the location for your next event can be a challenge, especially right now, but we are here to make it easier. Check out these ...
Read More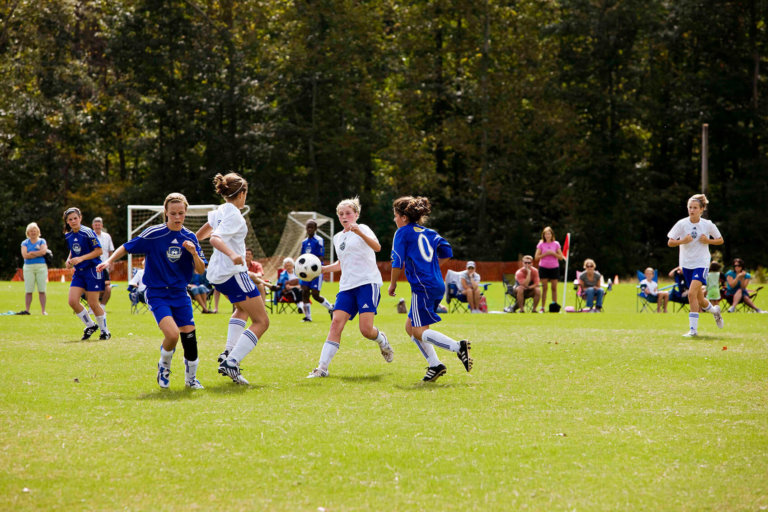 Soccer Scores in NC!
July 21, 2020
Soccer continues its winning streak in North Carolina. Sports rights holders are taking advantage of the geographically diverse soccer fields from ...
Read More