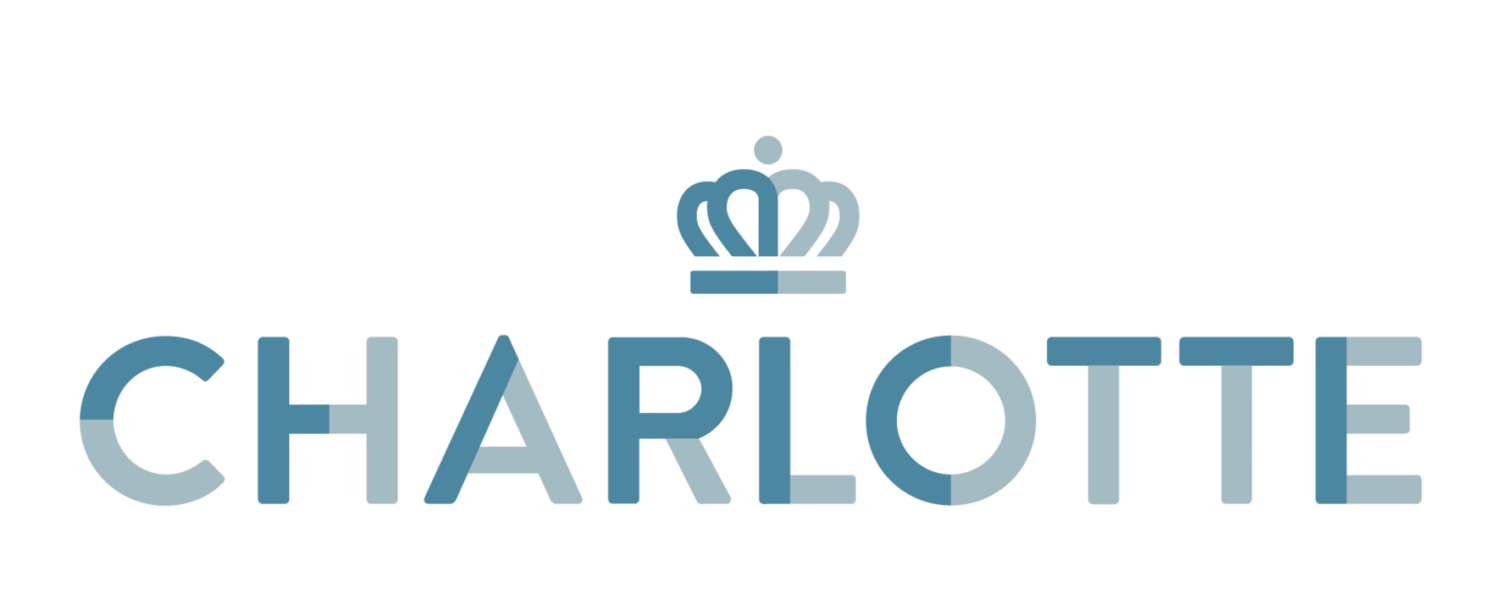 We're guessing you know the Queen City for its Southern hospitality, mild temperatures or banking prowess, but what about for its guts and glory? If you don't know Charlotte's passion for sports, you don't know Charlotte. Welcome to our turf.
Whether we're rolling out welcome (floor) mats for budding gymnasts and aspiring cheerleaders, hosting college basketball championships or converting Bank of America Stadium into an international soccer haven, we're proud of the 200-plus days of sporting events we put on each year.
Why choose Charlotte? We've got the venues to suit your sport—at whatever level. And we've got the experts to find them for you. We've got the hotels and convenient public transportation to accommodate your team and the crowds you'll draw. Plus, our sports-loving city is sure to show up. And we've got all of the fun off the field to keep you entertained long before kickoff and well after the game clock expires.
Venues Include